Thank you to all of our wonderful supporters and donors for helping us bring this project to life!
Your contributions will allow us to celebrate the spirit of our community through this art installation.
Fundraising status as of July 15th: We are currently over $152,000 of our big, audacious $215,000 goal.
"Floodwall" Level
$10,000 AND ABOVE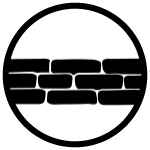 Be The First Floodwall Supporter
"Sandbag" Level
$5,000 - $9,999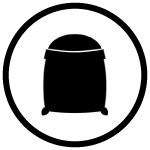 Mayor Dr. Tim & Kathleen Mahoney

Fargo Moorhead Area Foundation

Greater FM Convention & Visitors Bureau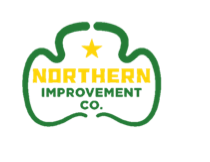 "Shovel" Level
$1,000 - $4,999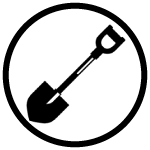 Robert & Kathy Littlefield
Apex Engineering Group, Inc.

General Equipment & Supplies
"Flood Fighter" Level
$1 - $999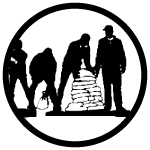 First Western Bank & Trust
North Dakota Lions Foundation





Do you or your organization want to participate in funding this project? We're still actively looking for donors to help us reach our goal! Learn more about how to get involved & the benefits of doing so by clicking below.